Skip to Content
Peach Orchard Dental Care Offers Emergency Dentistry
Some dental problems can't wait for a scheduled appointment in the future. If you have a dental emergency, Peach Orchard Dental Care offers immediate care with our emergency dentistry services in Augusta, GA. You might have an accident that dislodges or breaks a tooth or a recent issue or procedure results in extreme dental pain. Whatever your urgent dental issue might be, our dentists and staff are ready to treat it as soon as possible. Our dental practice offers same-day appointments to ensure you get prompt, professional treatment to relieve your pain and resolve any damage. We know a dental emergency doesn't typically happen at a convenient time that works with your schedule. Because of this, we do everything we can to accommodate you and provide expert care whenever you have an urgent dental problem.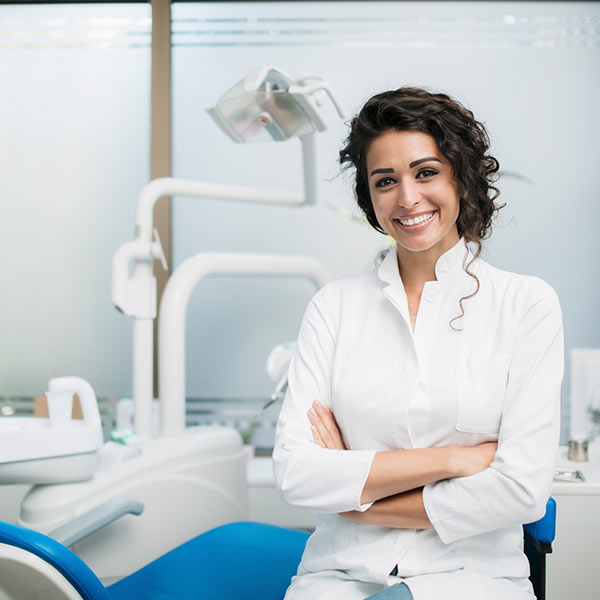 Gentle Treatment for Your Oral Issues
You can end up with a broken tooth after a bad fall, and roughhousing with siblings can knock out a tooth. Sudden oral pain typically won't go away on its own and can affect your ability to chew, speak, and enjoy life. Peach Orchard Dental Care covers your immediate care whenever you or a loved one gets an oral injury. If you don't treat a dental issue as soon as possible, it can get worse and result in more significant and lasting damage and problems. Our emergency dentistry is available to resolve pain and damage and restore your smile and oral health. We offer prompt dental care for all your oral issues with gentle treatment while keeping you as comfortable as possible. However, if your injury or problem is somewhere other than your mouth or teeth, we strongly recommend going to an emergency room for treatment.
Prompt Dental Care for Augusta, GA Patients
A procedure that doesn't heal properly, an injury damaging your teeth, or an infection inside your tooth can cause significant dental pain. Even an inflamed nerve can result in chronic suffering. You don't want to wait for treatment and endure days or weeks of discomfort while risking your oral health. If you notice pain, swelling, or any other signs of an oral problem, Peach Orchard Dental Care is ready to schedule an appointment for you as soon as possible. We can even bring you in on the same day you contact us. Don't dismiss an aching or chipped tooth. Our dentists and staff can resolve your painful problem and ensure your smile stays beautiful with immediate care.
Take Care of Your Oral Health & Dazzling Smile